"A Feral World is an impressive and exciting affair."
— Film Threat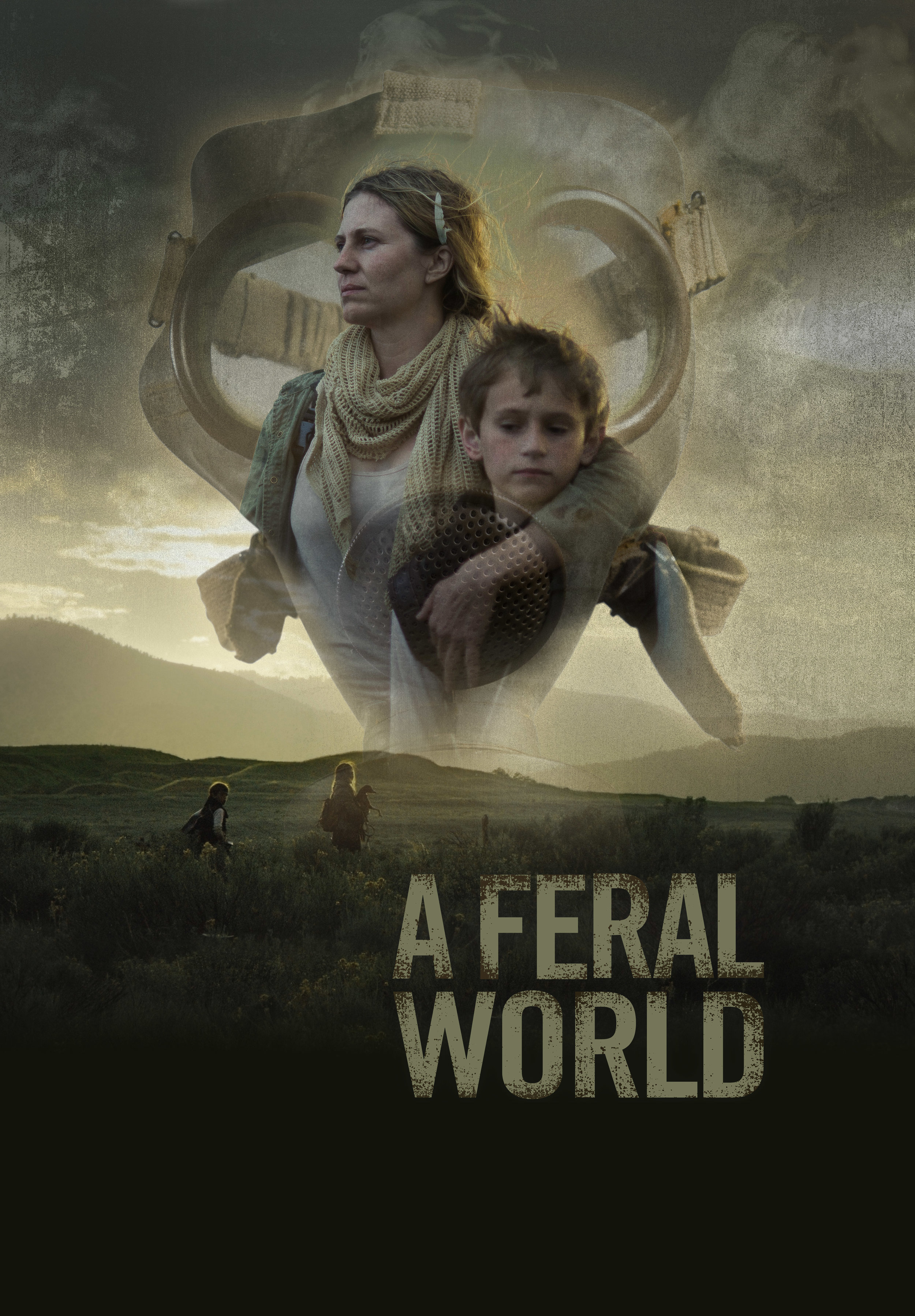 An orphaned boy in a post-apocalyptic world, meets a grieving woman who is trying to find her lost daughter. Their journey leads them face-to-face with a despot who may have the daughter held captive. The film was shot over four years so audiences will see the lead character age from eleven to fifteen over the course of the film.

Subscribe below to be notified about release dates and availability. Emails will NOT be shared.